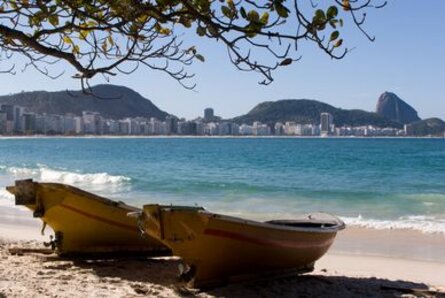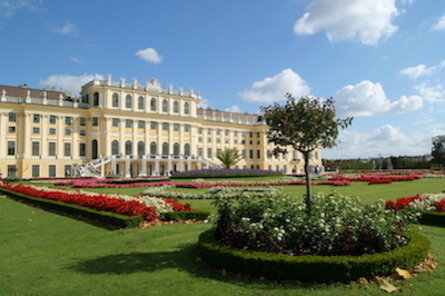 Level 4 Marketing Group can support every element of your meeting from management and administration to cost reporting and post program accounting.
There is a lot of behind-the-scenes action that takes place before your participants pack their bags. Our experienced travel team is with
you from beginning to end to ensure your travelers enjoy every minute of their journey.
We can assist you in creating a theme as well as planning and logistics.
Our secure web-based travel registration system eliminates the hassle of paper work and makes it easy to register for trips and receive travel information.
We offer supplemental registration and on-site assistance provided by our skilled professional team.
Our registration and management team review every registration record for accuracy and are available to assist attendees on a personal level. When air booking is required in addition to registration, we provide a seamless attendee experience.

We provide a Dedicated Account Manager