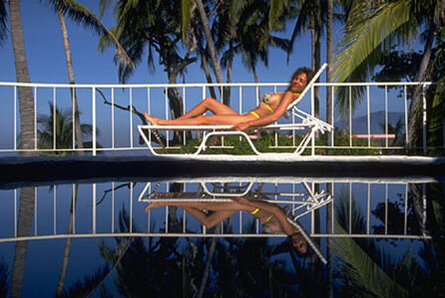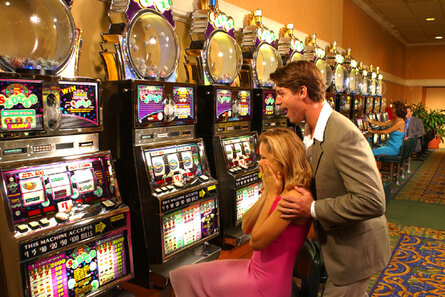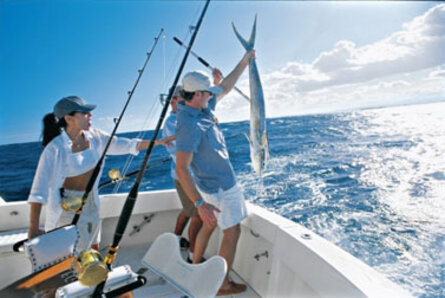 What motivates someone to go the extra mile? It's not a plaque or trophy, a gift card to a department store, or a special delivery of steaks. Employees work for more than money- they work to get training and career development, to make a valuable contribution and because they enjoy contributing to a common vision and making their place of work a better place to be.
During booming economic periods, many companies made sure that there were incentive programs to help motivate employees. They were very aware that if some employees were not happy, they could easily jump ship to other companies. This was particularly true for valuable positions of high demand in the market. There might be a perception that most people would be happy just to have a job during times of recession and layoffs. There might be a lower emphasis to motivate employees since there probably won't be much jumping around to other companies. Even though it's true that people may stay with a company without much motivation from senior management, it doesn't mean that they will be motivated to perform their jobs at high levels. Quality will suffer as a result. This is why companies still need motivation during both good and bad times.
Motivation in the workplace controls whether or not a manager is successful because getting his or her team to constantly stay on top of their daily tasks is what controls a company's growth. At the end of the day, we all need space to unwind. Who wouldn't put in the extra time and effort for a dream vacation? What you need is the ultimate combination of variety, affordability and simplicity. The experts at Level 4 Marketing Group can assist you with making those dreams come true for your employees with our Travel Awards Certificate Program. Please contact us to find out about a program custom designed just for you.
We offer travel programs for you to use to increase sales, improve revenue, promote products and services, reward customers, and motivate employees. We provide low-cost, highly-perceived travel incentive programs to give your organization the edge you need in a competitive market.
Incentive & Meeting Reward Travel
Travel rewards continue to be an important choice for top businesses to increase performance and/ or customer loyalty. Incentive and/or meeting travel gives business the opportunity to discuss business objectives with their highest performers while obtaining customer loyalty. Successful incentives and meetings require more than your own experience and intuition. You must target your audience with the right destination, activities and structure of the program. These strategic elements work together to impact the effectiveness of your incentive and meeting travel reward.
What can your company gain from incentive & meeting reward travel?
Motivate your sales force and customers
Higher employee retention
Increase product knowledge and customer loyalty
It's also a great way to simply say thank you to those who help make your business a great success!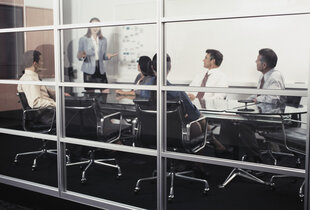 I need to motivate my team!
How will using Travel Certificates motivate my employees?
Travel certificates present the appeal of a simple yet affordable incentive to offer your employees, clients, and customers. The assumption is that travel certificates are as flexible and easy-to-use as retail gift certificates. Restrictions have become very prevalent today. Words are often vague and don't use specific dates, while many manufacturers write the Terms & Conditions to encourage non-use of the certificate. Your recipients become frustrated and give up trying to redeem the incentive travel certificate.