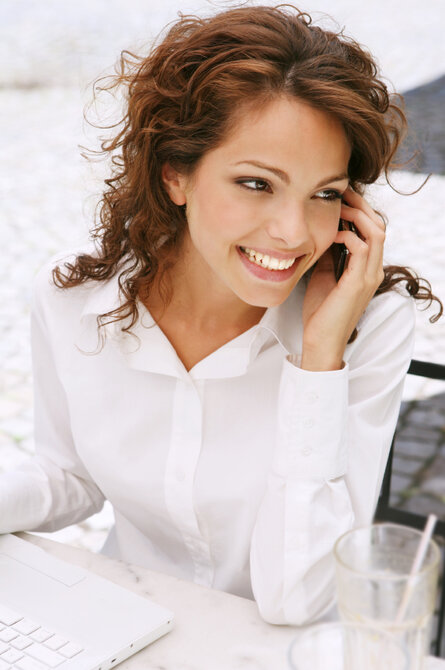 Airline Booking Department
Level 4 Marketing Group is committed to providing travelers and administrators with unlimited program flexibility and control so you can manage the business of travel 24/7, from anywhere in the world. A division of DTI/American Express, Level 4 Marketing Group is a leading travel management company dedicated to assisting businesses and government agencies with their travel planning, management and reporting.
We are 100% focused on delivering high-tech, professional air services to the group travel, meetings, and incentives sectors. Our services encompass domestic and international scheduled air to meet your individual program requirements worldwide. Level 4 Marketing Group supports professional meeting and event planners worldwide. Our travel professionals apply analytical skills and advanced knowledge to provide services including consultation, group air reservations, information management and special services as requested.

Professional Travel Counselors
Whether your needs are personal, business or government travel we have the finest professional travel counselors waiting to serve you. Our agents are fully trained and can resolve any travel request. Our strategic partnerships with both Worldspan a leading provider in travel technology and American Express, allows us to be on the leading edge of technology tracking and reporting best fare pricing with savings to accommodate and please our customers