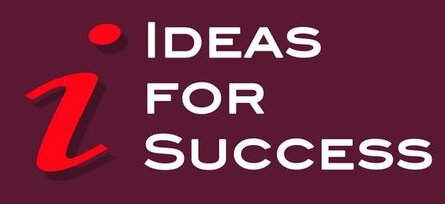 Let's Talk about your Business
We create travel, meeting, incentive and motivation programs designed to provide advantage to your business.
Your Company needs every advantage it can get these days. Many others are recognizing that our programs provide a significant tool to compete in today's marketplace.
We're with you from concept to implementation and we'll help you monitor the effectiveness of your programs.
We're located Northeast of Atlanta at
2860 Peachtree Ind. Blvd.
Suite 1000
Duluth GA 30097
USA
Toll Free: 800-813-0177
Fax: 770-813-8303
Please call us or complete the form.
All information provided is strictly confidential.