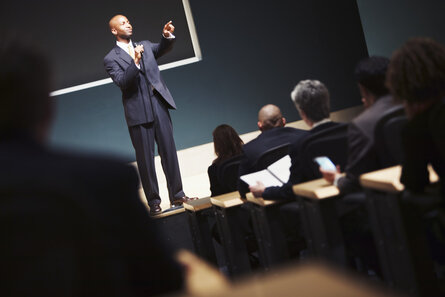 Incentive & Meeting Reward Travel
Travel rewards continue to be an important choice for top businesses to increase performance and/ or customer loyalty. Incentive and/or meeting travel gives business the opportunity to discuss business objectives with their highest performers while obtaining customer loyalty. Successful incentives and meetings require more than your own experience and intuition. You must target your audience with the right destination, activities and structure of the program. These strategic elements work together to impact the effectiveness of your incentive and meeting travel reward.
What can your company gain from incentive & meeting reward travel?
Motivate your sales force and customers
Higher employee retention
Increase product knowledge and customer loyalty
It's also a great way to simply say thank you to those who help make your business a great success!
Preferred Award Certificates
Top 10 reasons to use our Preferred Awards Certificates for your incentive program:
No minimum purchase
All inclusive prices and packages for two people
Valid for 18 months
Fully upgradeable (optional pricing)
Offers award recipient the flexibility and freedom to travel when they want
Easy delivery and redemption
People love to travel
Great Value
Incentive certificates catered to them and budgeted to you
Customize trips to fit your needs
Non-cash incentive programs survive - and, indeed, often thrive - during times of economic stress, but are equally valuable in the prosperous times as well. Incentive programs are results-oriented, cost effective, useful for multiple applications and highly measurable. Level 4 Marketing Group can discuss with you the reasons why companies offer incentives during economic uncertainty, and how a corporate incentive travel program still remains a preferred business strategy despite the economy.