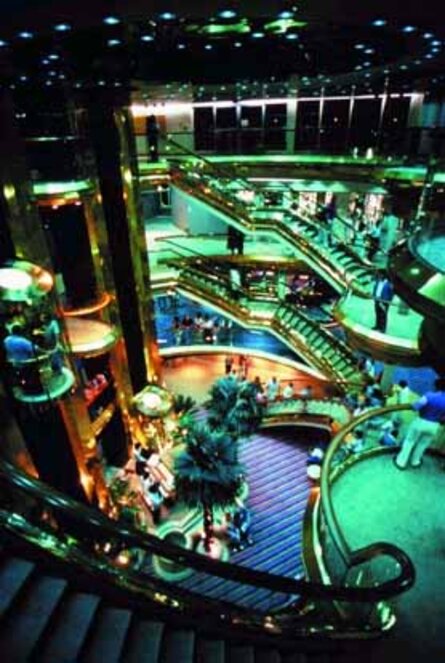 Here are some examples of how you can use these rewards to motivate and inspire:
Encourage achievement of company goals and objectives.
Recognize those who have met and exceeded sales targets.
Prizes for sales related contests. Great for distributors, manufacturers, wholesalers and independent reps.
Excellent motivator for non-sales goals. Reward productivity, safety awareness, attendance or quality customer service.
Loyalty programs, promotions, traffic builders and sweepstakes.
Increase casino play or reward top players.
Stimulate increased donations when used in charitable raffles.
An alternative rebate option for high ticket items.