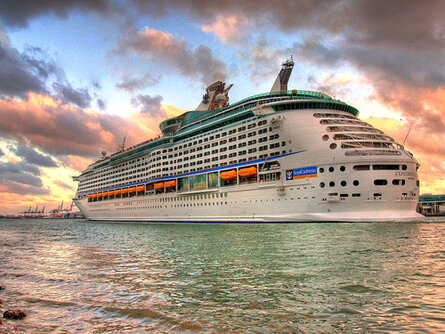 Not all incentive programs are created equal
That's why we use Royal Incentive Rewards
The people who make your business successful are the ones that stand out above the rest. The cream of the crop. The big kahuna. They deserve to be recognized for their hard work, passion, and dedication. That is why we use the individual Incentive Rewards Program that is as rewarding to them as they are to you.
Royal Caribbean International® now brings you a program that recognizes individuality and rewards it accordingly. Stellar employees, sales people, valued partners and clients are rewarded with a magnificent Royal Caribbean cruise vacation, only kicked up a notch. Unlike group incentive travel, individual incentive travel gives recipients the freedom to go where they want, when they want. This is the highest form of recognition- a huge value for your most valued.
Doesn't the best of the best deserve better than the rest?