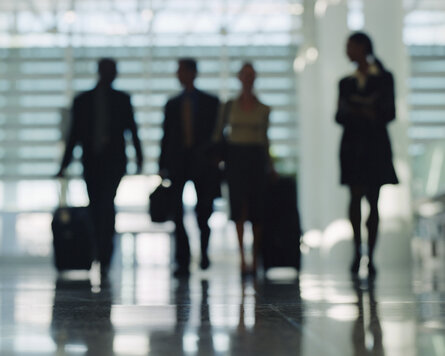 Individual Corporate Travel Combined With Our Corporate Airline Booking Engine
Did you know that "Travel is the second largest controllable expense behind salaries"? In order to assist companies control and manage their travel expenses DTI offers an automated booking engine that supports individual company compliance policies, and is available to clients that meet the requirements for this service.
At Level 4 Marketing Group, our longstanding relationships with suppliers at the local, national and international level means you have access to the best corporate discounts and most responsive service. With our reach and experience we can offer you the best programs and services available internationally, as well as locally relevant choices and options.
If your business services include providing airline tickets for your clients, and your airline accreditation has changed, we can offer a professional ticketing service to meet the needs of your customers.