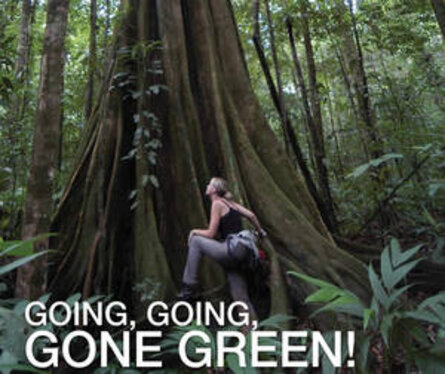 Costa Rica Dream Adventures
Ecotourism, Green Travel, Environmentally Sensitive Vacations, these are terms that are becoming increasingly familiar to today's travel planners and travelers.
Well, slogans are slogans—often called "green wash"—but they do point to the fact that travel behavior today indicates a growing understanding and commitment to the principles of environmentally responsible travel, and nowadays, few would contest Costa Rica's leadership as a major destination concerned with and delivering products and experiences that follow the guidelines of responsible and sustainable tourism. Indeed, the conservation ethic has permeated the country and environmentally responsible travel has become a reality, thanks to an alliance among government ministries, tourism companies, conservationists, citizens, and travelers.
A division of DTI, Costa Rica Dream Adventures organizes adventures and ecological trips for groups, corporate meetings along with specialized incentive programs. Costa Rica Dream Adventures has over 25 years of experience specializing in selling Costa Rica, with 24/7 communication with our office in San Jose.
Click on the picture below to visit Costa Rica Dream Adventures