Travel • Incentives • Motivation • Management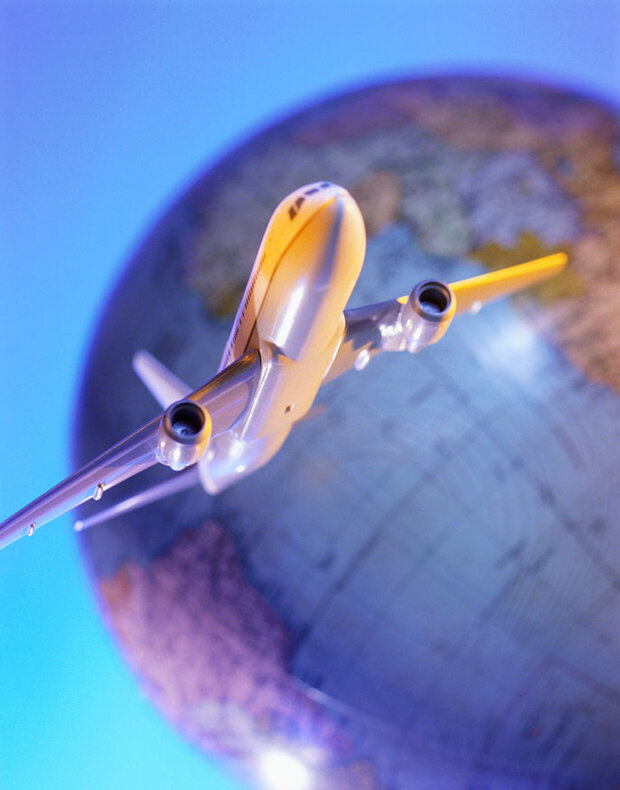 We Design Success
We create travel, meeting, incentive and motivation programs designed to provide competitive advantage to your business

Your Company needs every advantage it can get. Many others are recognizing that our programs provide a significant advantage to compete in today's marketplace.

We're with you from concept to implementation and we'll help you monitor the effectiveness of your programs.

It's what we do!

Are you spending too much?
Did you know that "Travel is the second largest controllable expense behind salaries"? In order to assist companies control and manage their travel expenses DTI offers an automated booking engine that supports individual company compliance policies, and is available to clients that meet the requirements for this service.
Tailored to your requirements
Level 4 Marketing Group can put together a custom solution to help you meet today's business challenges. Our strategic alliances with worldwide vendors, extensive partnerships and technology-based programs can offer you ways to reduce your overall travel management costs, yet introduce ways to increase revenue and engage your employees.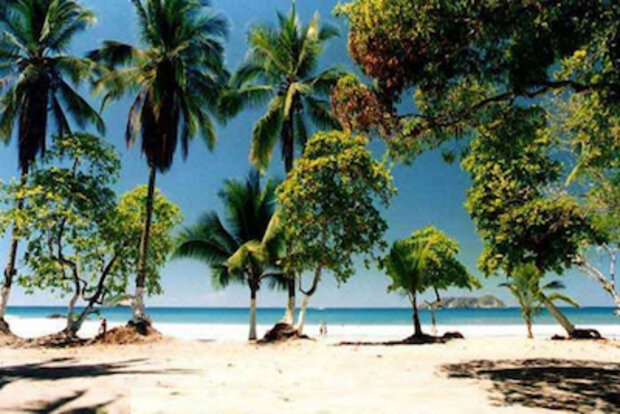 Level 4 Marketing Group can support every element of your meeting from management and administration to reporting and post program accounting.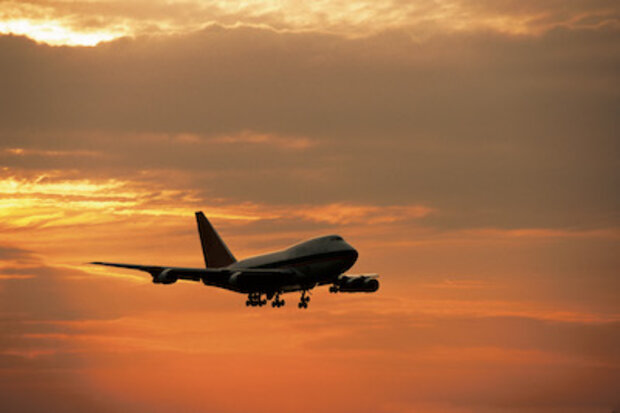 Level 4 Marketing Group guarantees our dedication to locating the best airfares, room rates, and peripheral amenities available for our clients.
Level 4 Marketing Group is dilligent to maintain strategic alliances with worldwide vendors and extensive partnerships to secure the most advantageous rates. We offer a wide range of group travel options along with the most advanced online and office based technology. Our teams of professionals are experts at group travel management.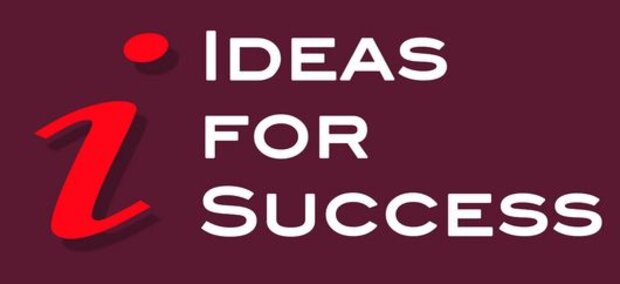 In today's travel landscape, change is the only constant. You expect better rates, reporting, savings and customer service.
Level 4 Marketing Group is able to offer all of this by using the latest technologies. We also save you time, money and the hassle. We can make accessing the tools you need fast, easy and seamless from beginning to end.
Provides you with options and flexibility
230 airlines
215 hotel chains
40 car rental companies
40 tour and cruise operators
40 specialty travel suppliers


Corporate Meeting and Event Planning
Marketing and Creative Services
Program and Design Management as well as Incentive Travel
Air/ground transportation management
Site Selection Services
Online participant registration and database management
Entertainment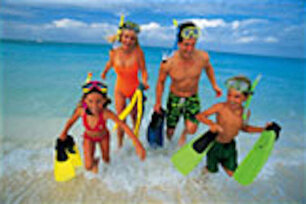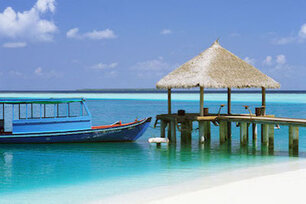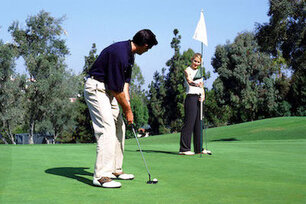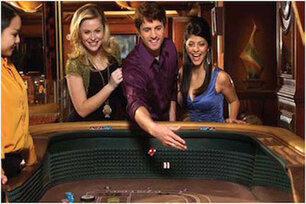 How can I do more with less?
Today, businesses everywhere are being asked to cut costs without cutting engagement. Loyal, motivated employees are critical to continued success and profitability. How can I retain the high performers in order to get through the downturn and take advantage of the upturn when it comes?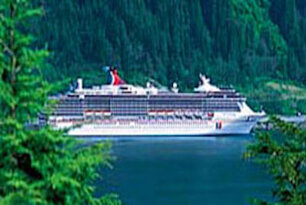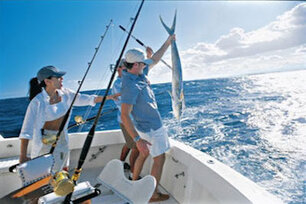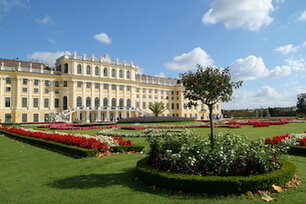 You Set the Rules
Our on-line booking platform is customizable to your company specifics and ensures compliance with your Travel & Expense Policy. It provides the option to display only preferred vendors or all vendors and the option to request an Internet fare search. You can also set maximum layover/stopover with flexibility to vary by market or the length of the flight.